WOW! Thank you for tuning in for yet another episode of TBD! On this episode, we bring on a local legend from the truth community, Janet, formally known as Deplorable Janet, as seen on the "Deplorable Nation" and "No Mercy with Tommy G" podcasts. We talk a variety of subjects including the medical/pharmaceutical industry, China, and podcasting in the era of censorship. This was a great conversation and it felt like Janet was in studio with us having a few beers. We had a great time, learned some new things, had a lot of laughs, and probably a few too many brews. I even almost cut off my member during the show. Enjoy!
We'd like to thank Janet for coming on the show, and we hope to have her back soon! 
Please check her out on:
Instagram @deplorablejanet
Twitter @KnowJanet
And listen to her podcast "Deplorable Nation" on Podbean! 
https://deplorablejanet.podbean.com/
Please leave a rating and review! It helps us out a ton. Reach out to us on social media, YT, or email us with any feedback or questions about the show. Links to everything below. 
Youtube: https://www.youtube.com/channel/UCPb5BBezYXSevpFJQEOttTA
IG: @thebigdumb_podcast  https://www.instagram.com/thebigdumb_podcast/
Twitter: @TheBigDumbPod   https://twitter.com/TheBigDumbPod 
Show Site/Feed: https://thebigdumbpodcast.podbean.com/
Facebook: https://www.facebook.com/TheBigDumbPodcast/ 
Email us for all inquiries at thebigdumbpod@gmail.com
Thanks again! Enjoy! 
Comments (2)
To leave or reply to comments, please download free Podbean or
Y'all need to go a step deeper and look into terrain theory.. dis-ease comes from lifestyle choices.. symptoms are the body's way of removing toxins and chemicals.. 5g is radiation poisoning.. read the contagion myth by thomas cowan and look into Stefan Lanka's work. You'll be blown away.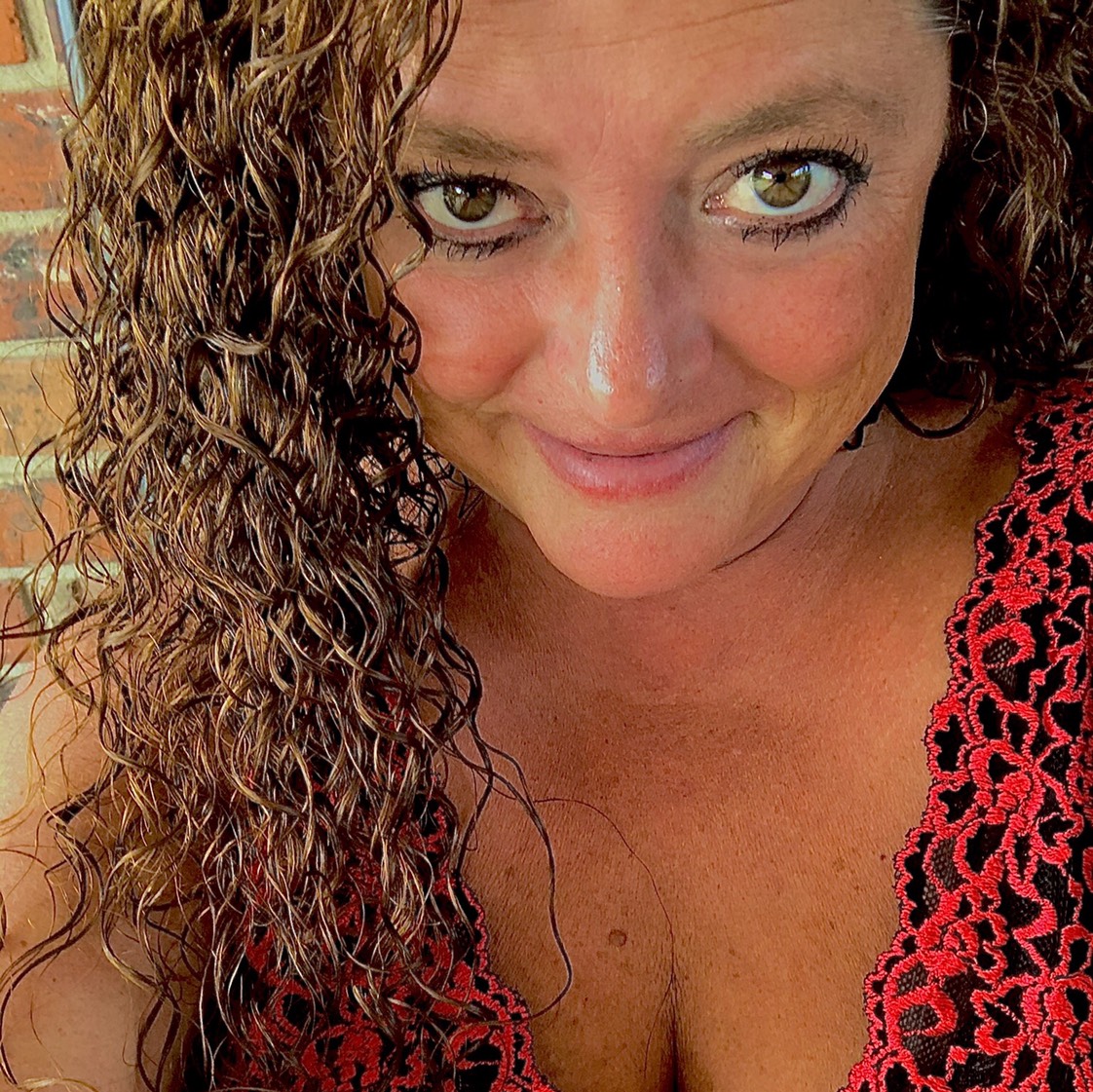 This was so fun! I had the best time!